REMEMBERING WHAT WAS GOOD AND MOVING FORWARD TO BETTER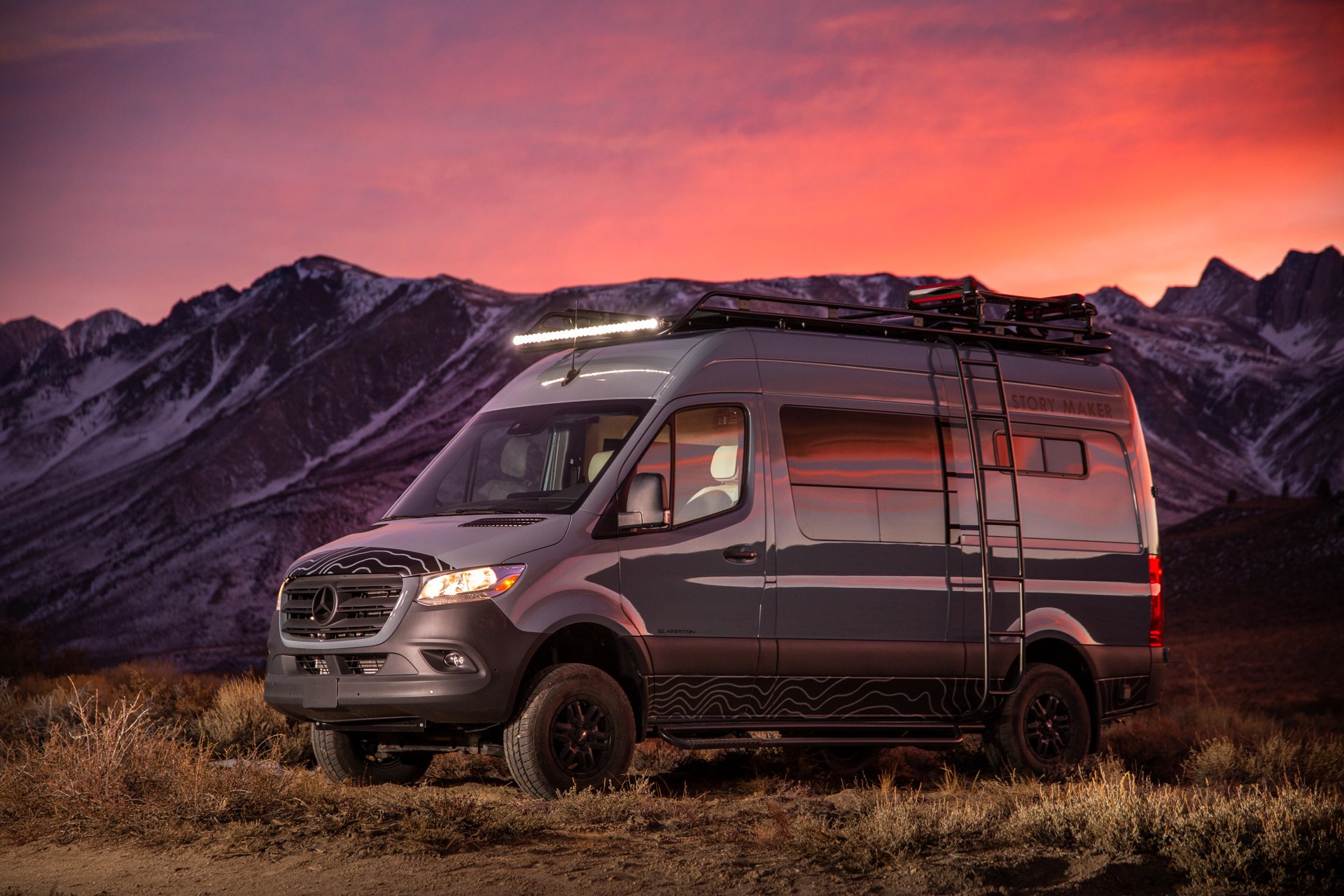 Like the majority in 2020, Covid-19 hit us hard emotionally, physically, and financially. Fortunately, it did not stop us from continuing to move forward as we were able to remain open but ensure a safe and sanitary environment for our team and incoming clients. We've been persistent with achieving our goals despite whatever challenges were thrown our way. Now that 2020 has finally come to an end, the world is looking forward to a fresh start, as are we. Here at El Kapitan, we've made a lot of changes over this past year from redesigning our website to developing a new series of stock units.
ENDING ONE CHAPTER AND BEGINNING ANOTHER
In July of 2020, we made the bittersweet decision to put a pause on custom vans and focus on designing a new series of camper vans called the Story Maker and Dream Weaver. As a result, we have ready-to-go, fully converted stock units on our lot in Huntington Beach, CA as well as vans that are at different stages on the production line, which can be viewed in our Ready Inventory.
Back in September 2020, we reintroduced our El Kapitan website with new and improved content and features such as new inventory, package upgrades, floor plan varieties, and a whole lot more.
BECOMING A STORY MAKER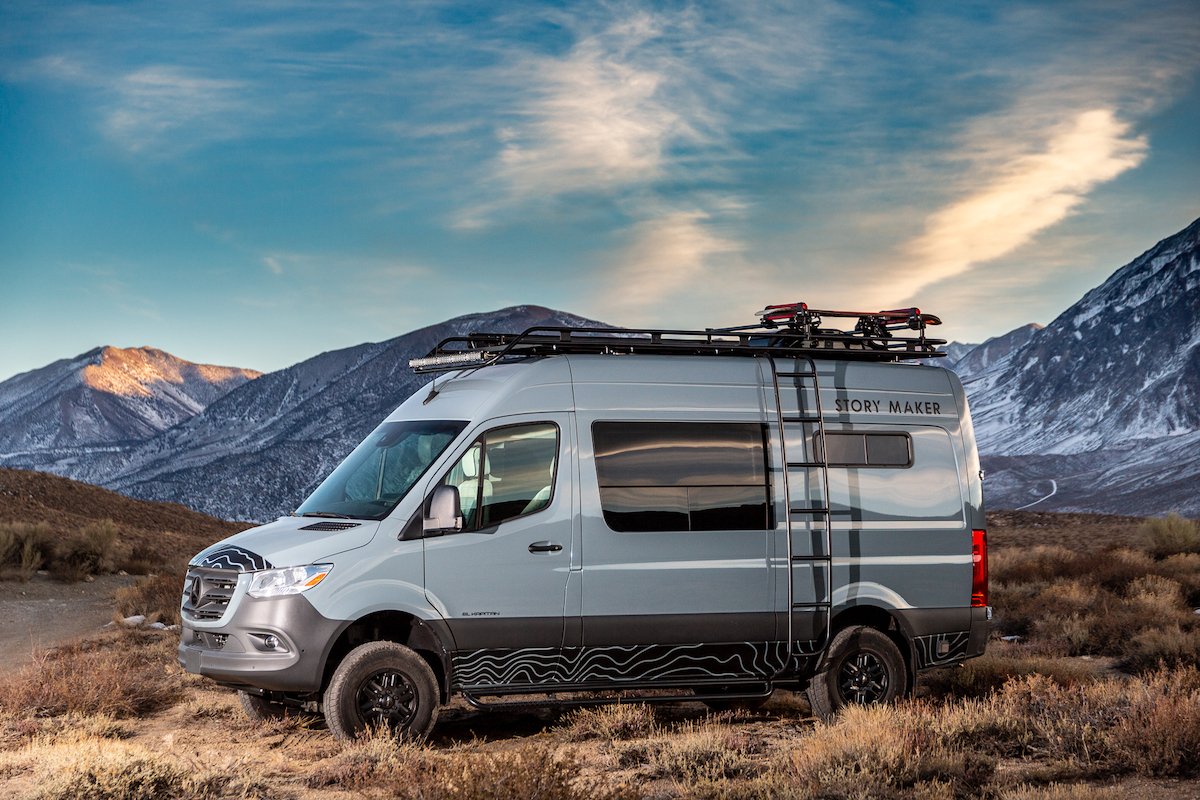 At El Kapitan, we encourage our clients to live boldly, dream infinitely, and to make your own stories. Vans are more than just another mode of transportation, they are the spark that ignites spontaneity in your spirit. The Story Maker speaks to those adventure seekers who crave weekend excursions or week-long expeditions.
The Story Maker is built on the Mercedes Sprinter 144 chassis. Whether you are looking to transport a family of two or more, our team offers three unique layouts that are thoughtfully and strategically designed to accommodate any buyer. Some of its key features include a dinette sofa set up, split galleys with your standard kitchen appliances, and a removable and adjustable bed system. To find out more in detail, visit the Story Maker webpage.
AN INFINITE DREAMER
Despite the setbacks, your goals still exist, adventure is still out there, and dreams are still being fulfilled. For those who crave to get back out into the world (in the safety and security of your own space), the Dream Weaver is available to you.
The Dream Weaver is built on the Mercedes Sprinter 170 wheelbase. Like the Story Maker, we offer a series of floor plans that are designed to accommodate any family unit on longer expeditions. Highlighted features include an enclosed solid wall shower, a side closet, a full kitchen galley, and removable Mule storage bags. To review more components, visit our Dream Weaver webpage under RV models.
MOVING FORWARD TO BETTER
El Kapitan continues to thrive in the midst of chaos. We have increased our facility size by four times the amount in order to house the array of departments and materials we own. Our plan this year is to develop a camaraderie with current and potential vendors and clients in order to reflect our authenticity as a company. Our team continues to expand their creativity by innovating new and improved features for our Story Maker and Dream Weaver models. So keep an eye out for fresh material, as it may be coming sooner than you think.
---
The El Kapitan Team